Insights from GreatCall: The best approach to engage consumers is staying practical and tangible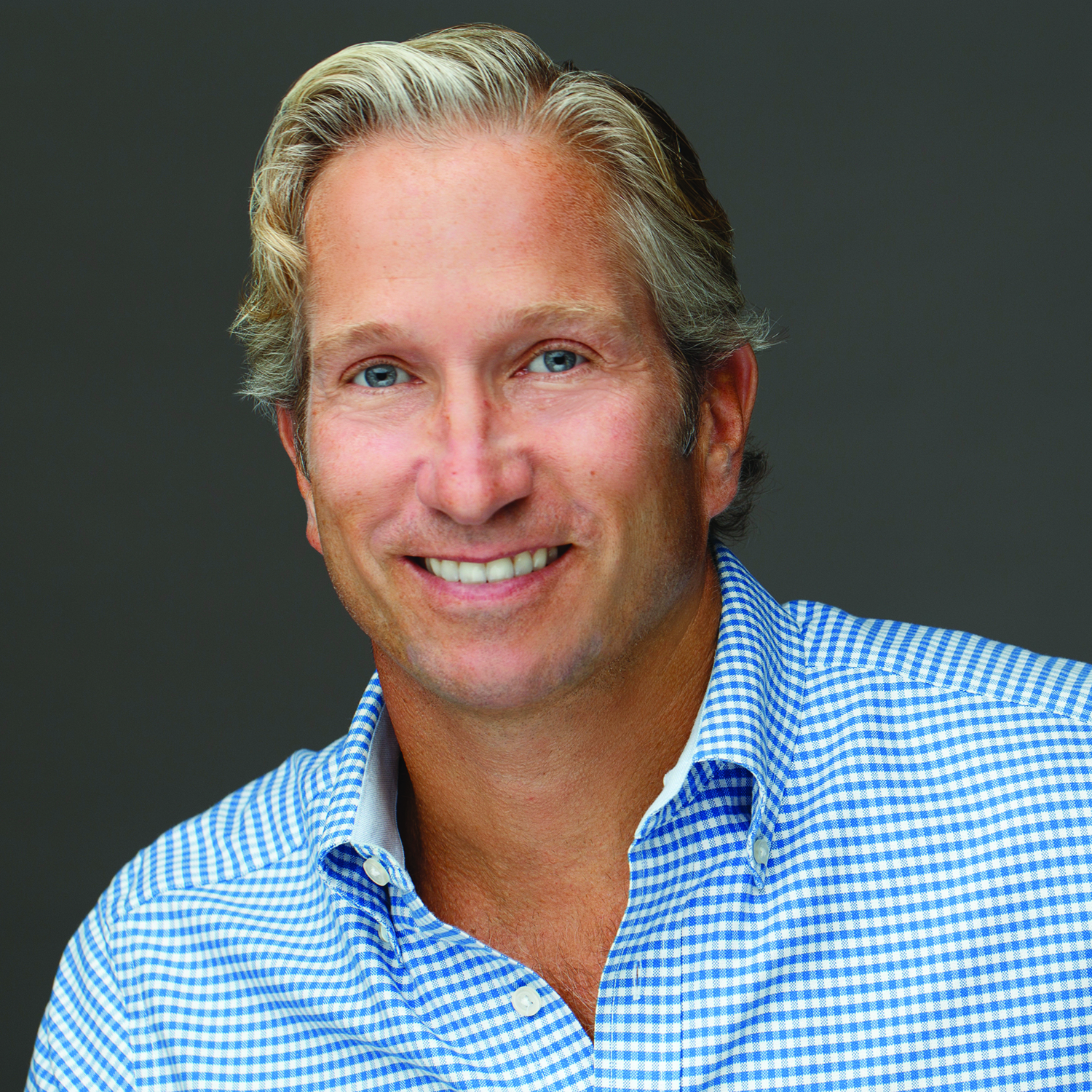 Prior to the third-annual Connected Health Summit in San Diego, David Inns, CEO of GreatCall Inc., answered several industry questions:
What's new in 2016 that keeps you upbeat/optimistic about the connected health market?
The number of new early stage companies receiving funding in the Independent Aging category of Connected Health is very encouraging. While it is disappointing the political campaigns of both parties have completely ignored the massive issues associated with our aging population, the conversations in healthcare and technology are finally becoming louder on this topic.
What's the most effective strategy/approach you have seen that engages consumers for health and wellness behavioral changes?
As a prerequisite for engagement, you need to have consumers that are actually interested in trying new connected health technologies. The best approach for that is to stay practical and tangible. If consumers don't understand it, they won't want it. If they don't want it, they won't buy it. If they won't buy it for themselves, then they probably won't use it if someone gives it to them.
What do you anticipate to happen in 2017-2018 that would have the biggest impact on the connected health market?
The next 12-24 months is when we will finally see some major deployments of connected health technology by commercial healthcare and/or senior living companies. In addition, we will see more mass consumers become open to the idea of using technology to help them stay healthy.
David will speak on the session "Engaging Caregivers for Coordinated Care" on August 31, 2016 at 2:00pm. Other speakers on the panel inclde AARP and Caremerge.
For more information on this year's event, including speakers and the agenda, visit www.connectedhealthsummit.com.
Next: mPulse Mobile: We're seeing significant growth in connected health technology investment
Previous: CentraCare: Patients are more likely to engage if the process is simple

Comments
Be the first to leave a comment.
Post a Comment