Nintendo Wii U - what's next?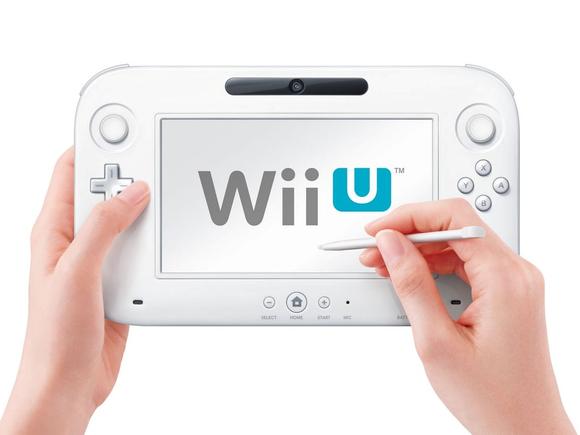 Written by Pietro Macchiarella

Gamesindustry asked Parks Associates to comment on rumors about the upcoming Nintendo Wii U. Will the new console be successful even if it is less powerful than current-generation consoles? Will a price of $300+ be too high? As a research analyst, I was asked to highlight the advantages and disadvantages of the Nintendo console and its chances for success in the current market.

In order to be successful, the Wii U will have to prove that the new tablet controller creates truly unique gameplay. The console will also need a good lineup of games at launch. Yet, both these factors may not be enough to make the Wii U appealing to core gamers, especially if new Xbox and PlayStation consoles are launched in the near future. In addition, a price tag of $300 or more will make this console the most expensive ever launched by the Japanese manufacturer, potentially a strong disadvantage when casual gamers have options, such as Kinect, tablets, and smartphones, priced at the same level or less.
To read the full Gamesindustry article, click here.

Next: Waterstone Management Group identifies new cloud-based service and support strategies at CONNECTIONS™ at TIA
Previous: How Do Consumers View Video?

Comments
Be the first to leave a comment.
Post a Comment