The Future of Healthcare is Telehealth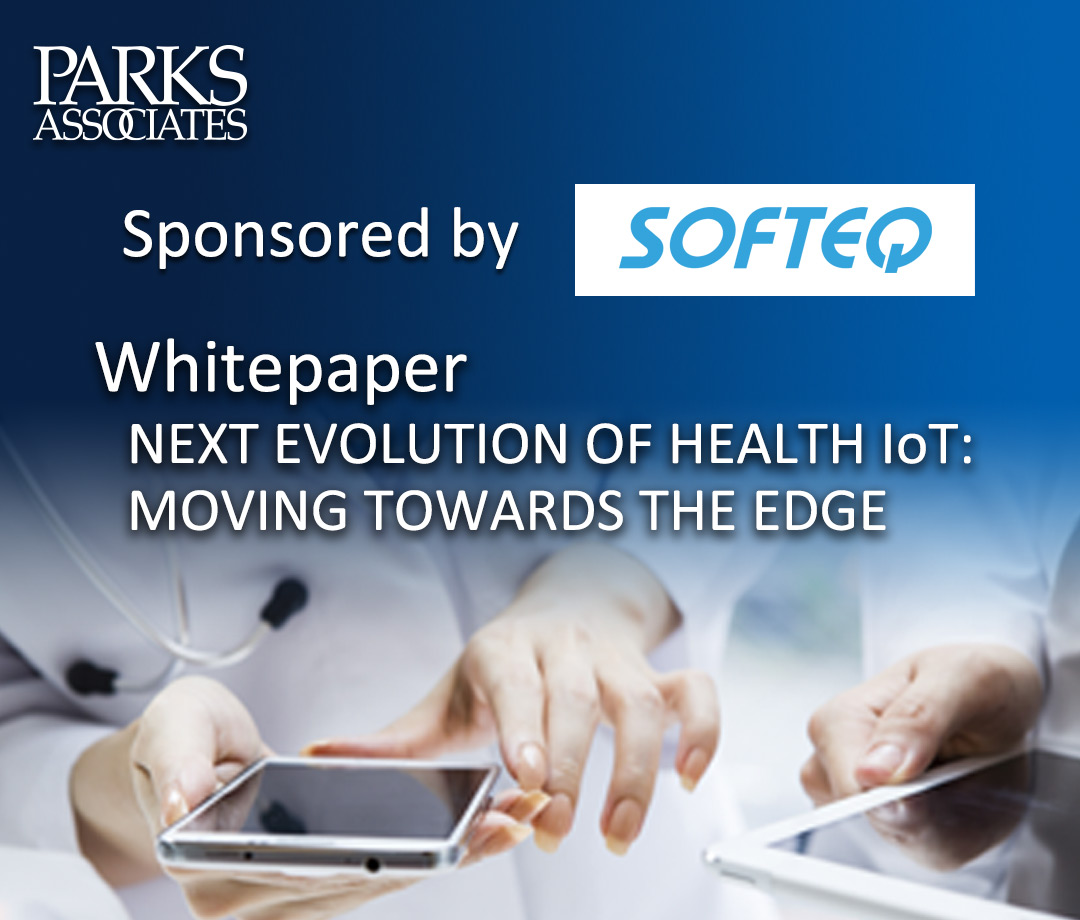 The COVID-19 crisis caused a massive increase in telehealth and health tech adoption among both consumers and care professionals. The industry was judged to have undergone five to ten years of changes within the span of just several months in some cases. Use of health technology has become normalized among care providers and among consumers, and changes in regulation and reimbursement point to permanent shifts in the way healthcare is conducted going forward.
In May 2020, the stay-at-home orders resulting from the COVID-19 crisis meant that 29% of US broadband households were unable to visit the doctor for a consultation or checkup, while 13% were unable to undergo a previously scheduled medical procedure. This caused a shift to telehealth options among consumers, and recent Parks Associates research shows consumers now report high intentions to purchase connected health products. As of May 2020, 29% of heads of US broadband households were very likely to purchase at least one type of connected health product in the next 12 months, with 25% interested in medical devices and 17% interested in wearables.
COVID-19 and the resulting increases in virtual care adoption and changes in regulation have permanently altered the healthcare landscape in the US. The demand for virtual care has never been greater. There is a great need for virtual care solutions, particularly those integrating data from devices in meaningful ways. Organizations that do not do this operate at a competitive disadvantage to those who do.
Learn more in Parks Associates' new whitepaper "Next Evolution of Health IoT: Moving to the Edge", now available for download! The research, developed in partnership between Parks Associates and Softeq, discusses how companies can unlock the value of their health device data via the use of edge computing, machine learning, and health flexible IoT platforms. Download today.
Next: The Quadruple Aim of Healthcare - Insights from Cloud DX on Connected Health
Previous: New Connected Health Use Cases: Impact of COVID-19

Comments
Be the first to leave a comment.
Post a Comment