AI Assistant Trends in the Smart Home Market
By Thomas Rockmann, VP Connected Home at Deutsche Telekom
AI (or Artificial Intelligence) has arguably become the buzzword to end all buzzwords. So much so in fact that it is sometimes difficult to pick the facts from the hype, but in spite of the hyperbole, there is much to be excited about.
Recent research shows that 25% of households will use digital assistants as the primary interface to connected home services by 2019, and this is certain to be just the beginning.
Indeed, with a vast array of AI-powered assistants in the hands of consumers now, this prediction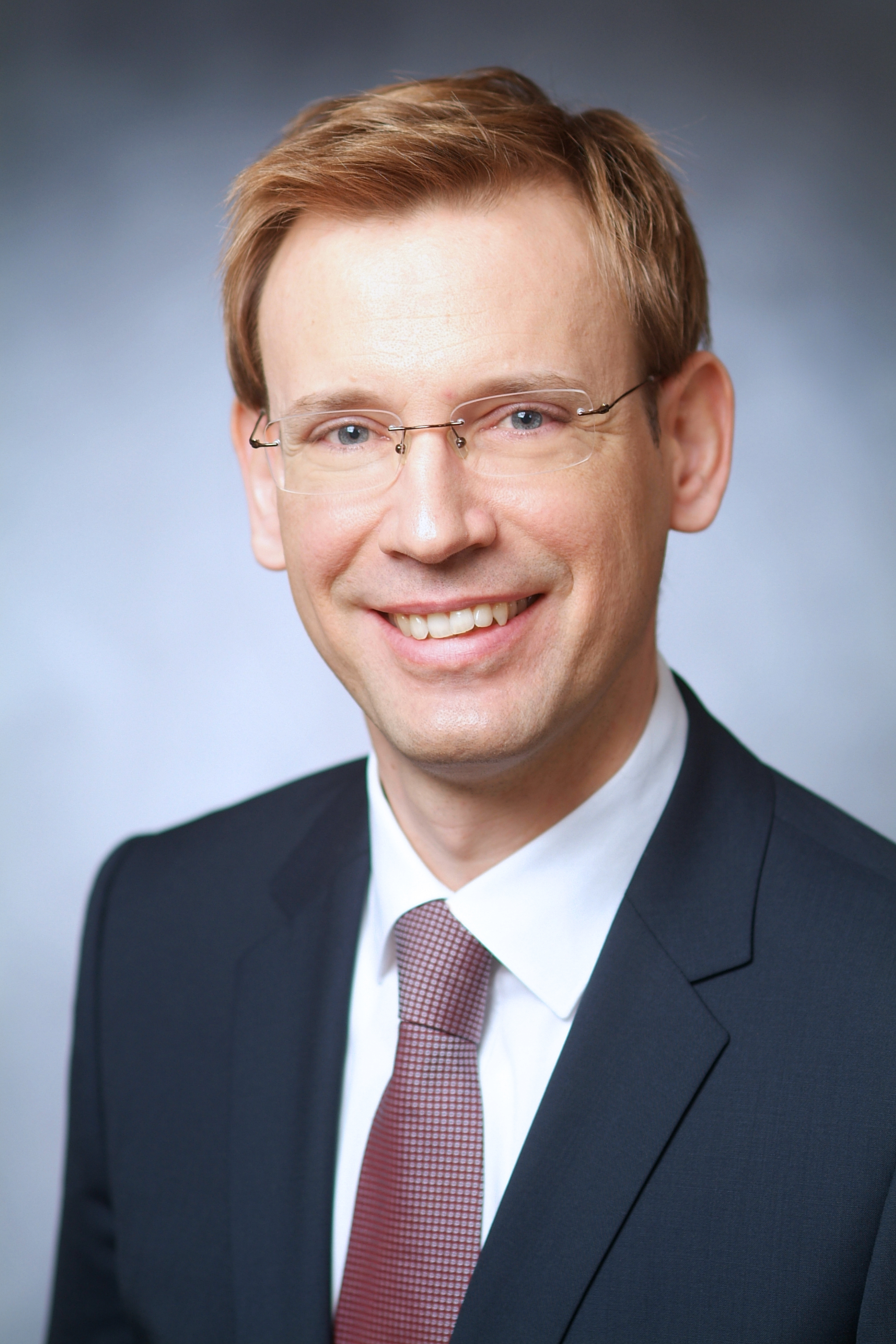 seems on the conservative side. From leading technology companies, there are a host of digital assistants delivering services to consumers today. Interestingly, a variety of specialisms among the major players is already apparent, with Amazon aiming to become omnipresent in everyday lives, thus driving commercial revenues across its business areas.
Google has so far leveraged its core search and information services in the hunt for a conversational AI assistant across a wide range of user journeys. Apple's Siri meanwhile has been exploring a premium hardware strategy, prioritising superior audio performance above wider capabilities. Although currently limited to personal computing devices, smartphones and a handful of in-home devices, AI assistants are set to be far more widely integrated - a recent launch of wireless headphones incorporating Google Assistant is a case in point - ubiquity is imminent. From AI being an abstract concept, hidden elsewhere in the machine, the technology will soon be embedded into billions of devices, from cars to buildings, smart home devices to clothing.
Putting aside the crystal ball for a while, current AI assistants serve two specific purposes for consumers. Firstly, and perhaps most importantly, they provide semantic assistance, by using AI to recognise not only the words or phrases used, but also their context, so that the required answer can be returned. This is highly convenient, as users need to consider the context - and thus the underlying technology - less and less as the AI improves.
The second major purpose in these early days is to bridge the gaps between devices, services and products, and this is where the smart home market really benefits from this burgeoning technology. By blending together devices and services from multiple sources, accessed via the AI overlay, consumers are again divorced from the intricacies of technology, and freed up to live their lives. For example, a simple Alexa Skill means that Magenta SmartHome customers in Germany can use voice control service in their homes to activate pre-programmed situations or switch over to the status "Absent."
The imminent future will bring a host of more sophisticated benefits to end users, as well as allow new business models to blossom. Individual industries will be able to integrate or create application programming interfaces (APIs) and thus enter the smart home market with their services via this new channel. For example, insurance companies may provide guidance based on weather or thermostat data, while banks could use voice interfaces to help customers manage their finances and pay their bills quickly and easily. The potential is limitless, from delivering better dietary advice via smart fridge sensors, improved fitness through wearable devices allied with smart home data, or targeted healthcare in the home, this market is only just beginning.
Of course, the smart home market is a key one for telcos, and offering an AI solution has many attractions for larger players, although the pitfalls of developing proprietary, in-house solutions are many and varied. A more cost-effective route may be to seek partnerships with established AI brands in or through partnerships with large consumer electronic vendors. This strategy would benefit a telco entering the smart home space with not only speed to market, but also a mature technology solution in the smart home space. For existing players, AI assistants offer the opportunity to revamp their offerings, but there is one key caveat - customers must be convinced of the improved experience they gain through the assistants, rather than perceiving them as another channel to sell in additional products and services.
Another key emerging application will be health monitoring, especially in the home setting, where current monitoring can be expanded from the hospital through smart home technology relatively inexpensively. Recent research shows that 56% of respondents were interested in using technology that would help them monitor the wellbeing of others. AI assistants are likely to become more relevant as health companions and organizers, providing information, gathering data, and helping patients carry out multiple tasks.
However, there are significant challenges evident even today. The challenge of recognizing context within speech is still a complex problem, and the failure of assistants to understand spoken requests can hinder adoption significantly. The temptation of prioritizing speed to market over a finished product is not a new one, but can seriously damage business reputations at an early stage. In addition, even the most polished AI assistants of today do not quite offer the seamless smart home experience they promise, and so considerable investment is required in the immediate future to rectify this.
In short, the promise of AI assistants is considerable, as are the challenges in delivering the seamless service that consumers will expect. However, the technology offers considerable opportunity for new entrants to disrupt established smart home markets, as well as for incumbents to shore up their positions - the AI genie is out of the bottle, and it certainly isn't going back anytime soon...
For more information, visit: https://smarthome.telekom.net/
Further Reading:
Next: Centrica Connected Home's Hive Brand: Easing Consumers Fear of Adopting Connected Home Products and Services
Previous: Retail-as-a-Service, Anyone?

Comments
Be the first to leave a comment.
Post a Comment