Bluetooth SIG: Consumers demand technology that is fast, easy to use, and convenient
Before attending CONNECTIONS™Europe in Amsterdam, Martin Woolley, Technical Program Manager of Bluetooth SIG, answered several industry questions:
Where do you feel the largest opportunity is for the smart home industry in Europe?
Among some of the more obvious and current applications are lighting, heating systems, locks, and windows sensors. However, there is a huge opportunity for the industry as a whole to adopt a new, upcoming mesh standard, Bluetooth mesh. This new standard makes smart home mesh networking possible using the world's most popular low power wireless technology, Bluetooth.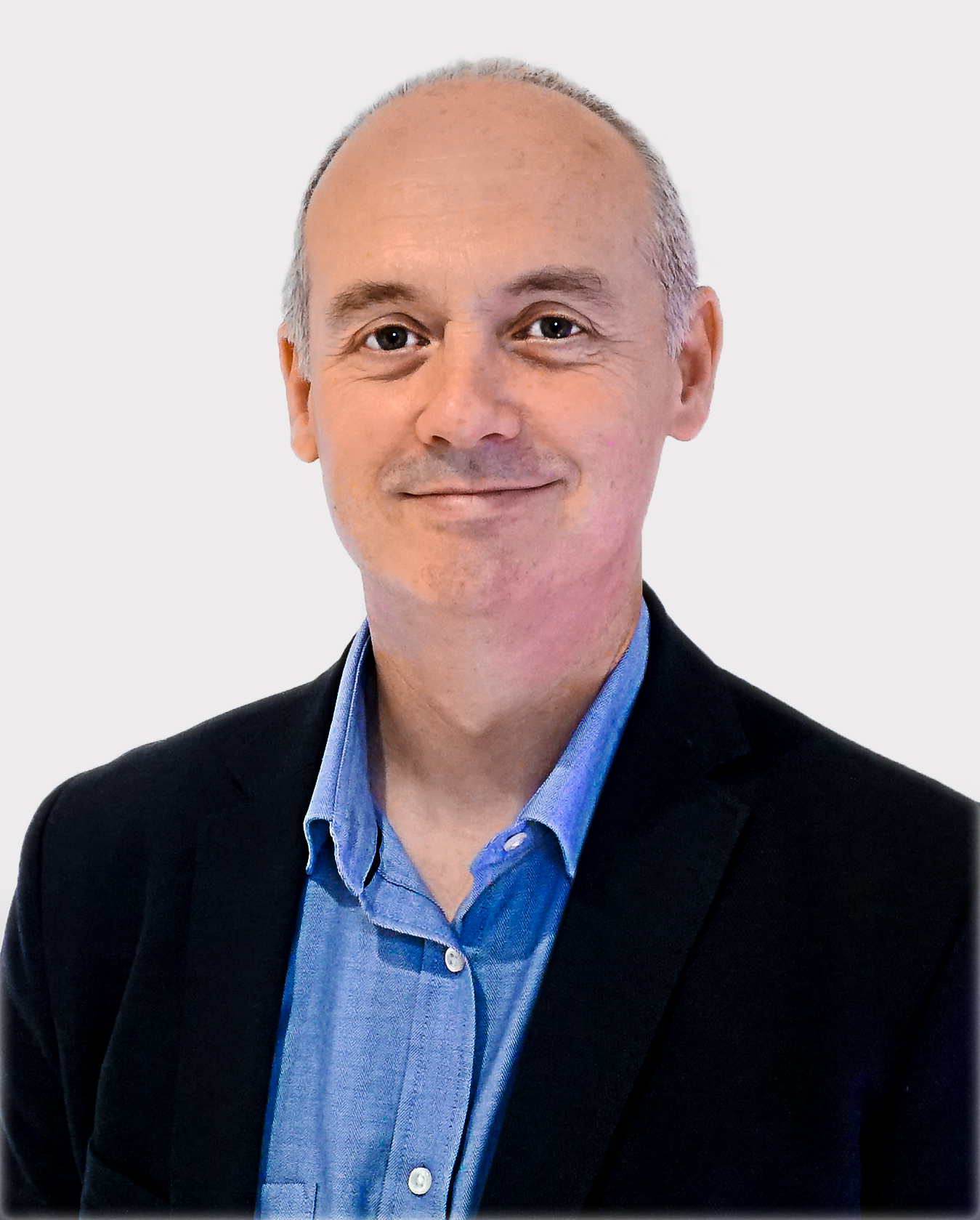 What challenges does Europe face with rolling out new smart home products and services?
The biggest challenges are how to tackle interoperability, security, and a general lack of standards. We know from our own research that consumers are increasingly demanding technology that is fast, easy to use and most of all, convenient. This is something that we're focusing on at Bluetooth, and we firmly believe that introducing an industry-wide standard will alleviate all of these consumer issues. We will also be quadrupling the range of Bluetooth with Bluetooth 5 later this year.
How will companies leverage the growth in the market in the next 12 months?
From a Bluetooth perspective, the launch of Bluetooth 5 later this year will put us in a great position to grow even further into the smart home market, and provide consumers with faster and more reliable connections across their increasingly smart homes. We will also complete work to standardize a Bluetooth mesh network capability, ensuring that developers can work with and develop wireless technology that covers the entire home, even in the hardest to reach areas.
We are looking forward to hearing you present, but what are you most looking forward to about the show this year?
I'm of course excited to join my industry peers and experts to discuss the crucial need for standards in IoT and the smart home. I'm also keen to see what exhibitors such as SmartThings, Honeywell, Audio Analytic, and Centrica Connected Home are going to be showcasing during the event.
Woolley will speak on the session "Seamless Interoperability: Standards in IoT and Smart Home" alongside speakers from ULE Alliance, Thread Group, ZigBee Alliance, and Sigma Designs.
For more information on CONNECTIONS™ Europe and how your company can become involved, visit www.connectionseurope.com
Next: Insurance companies could be dark horse in European smart home industry: Insights from ROC-Connect
Previous: Customers are the most important players for European smart home industry: Insights from Ageas UK

Comments
Be the first to leave a comment.
Post a Comment