Delos Discusses Smart Home and Wellness Solutions at CONNECTIONS Summit 2021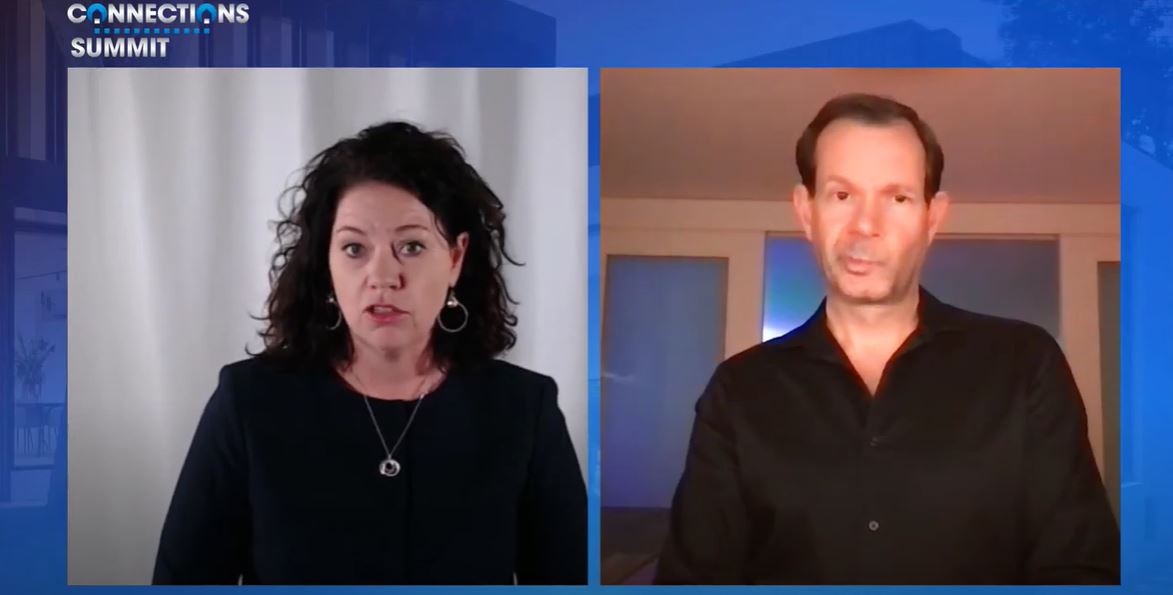 Parks Associates recently hosted its 15th annual CONNECTIONSTM Summit: Smart Home Growth Strategies. The conference took place virtually January 14, in cooperation with CES® 2021. This one-day event featured sessions on smart home technology and services, connected health, data privacy, value-added services, and home security.
Jim Hunter, Chief Technology Officer, Delos, joined Parks Associates President, Elizabeth Parks, for the afternoon Fireside Chat to discussed how Delos navigated the connected wellness space last year during the beginning stages of the COVID-19 crisis. Hunter also previewed new connected solutions Delos will introduce in 2021 that will continue to promote consumer wellness.
Watch the full session here for more insights from Jim Hunter, and be sure to join Parks Associates for more virtual events in 2021, focused on smart home, security, smart energy, connected health, connected consumer entertainment, and online video.
Next: Streaming Services Take the Lead at Sundance Film Festival
Previous: Complimentary Whitepaper Examines Landscape for Residential Voice Technologies

Comments
Be the first to leave a comment.
Post a Comment