FIBARO presents its newest smart home solution – FIBARO The Heat Controller
Content created by FIBARO
FIBARO The Heat Controller is an innovative product which facilitates the management of household heating, providing users with eco energy-saving capabilities.
The device will prove its usefulness in the upcoming winter months. It is easy to install and allows users to customize their heating preferences to their individual needs.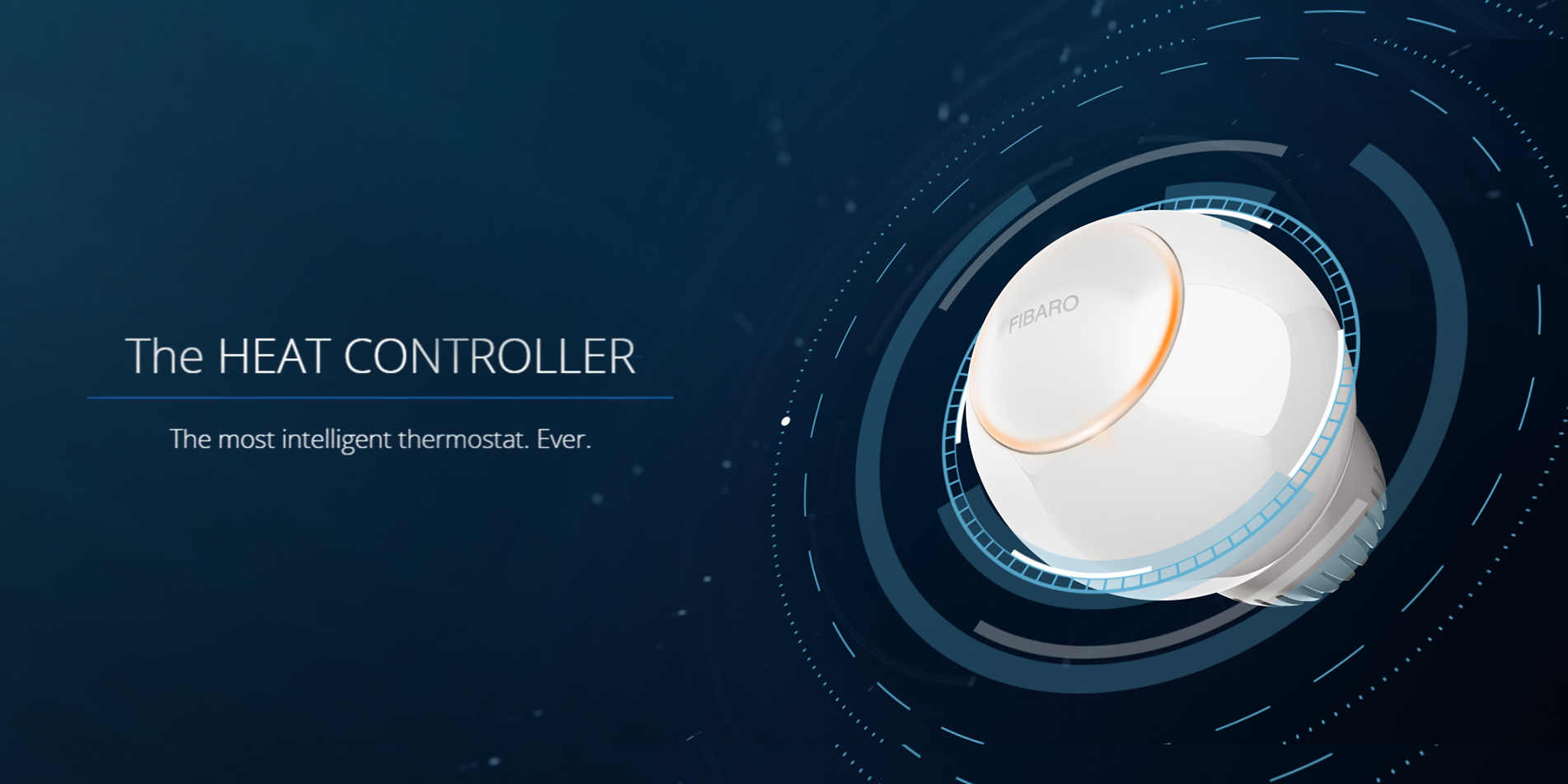 The thermostatic head not only allows users to control heating individually in each room, but also measures the temperature in each room thanks to an external thermometer, allowing for considerable energy savings – the FIBARO system can, for example, automatically turn off a particular heater if it detects an open window in the room.
Smart home heating system that thinks
Based on the cubic capacity of a room the device calculates how much time it takes to reach the temperature the user want. Moreover, the current temperature is indicated by the appropriate ring color. There is no need to read the temperature on the displays anymore.
FIBARO The Heat Controllerworks with 98% of the heaters available on the market and can be installed in under a minute. The device can be controlled remotely, so users can, for example, turn on the heat in selected rooms before returning home from work.
Compatible IoT solutions
FIBARO The Heat Controller is charged via a USB cable. One charge is enough for the device to work throughout the entire heating season. Wherever and whenever the user is: use your hand, use your voice or use your mobile app to have precision control of the heating in every room in your home.
Next: Community IoT – Connected Residents for Peace of Mind
Previous: Two of the Biggest Issues with IoT today

Comments
Be the first to leave a comment.
Post a Comment