Higher Revenue Opportunities Exist for the Residential Security Market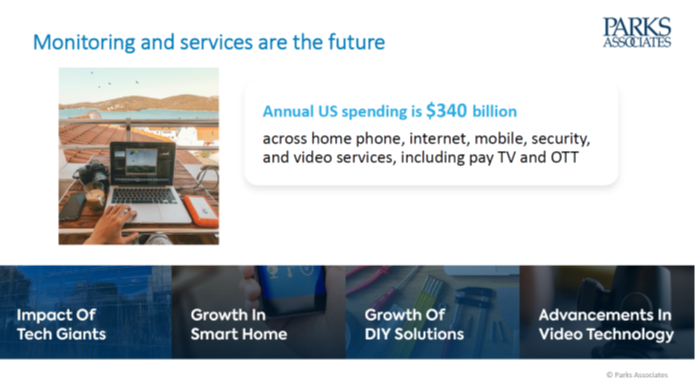 The landscape has shifted post-COVID-19 pandemic. Inflation broke a 40-year high and interest rates have risen above pre-pandemic levels causing financial strains on consumers. Providers' ability to innovate and offer new services to their existing customer base has been key in keeping the security industry revenues at all-time highs during these times of slow growth.
Signs of a market slowdown after the pandemic boom are evident, but the opportunity for higher revenue remains in the home security market. Consumers are experiencing exceptional rises in the cost of living, with inflation breaking a 40-year high in June of 2022; interest rates are at their highest since pre-pandemic 2019. Consumers are more financially strained than in recent years and desire better value propositions from the goods and services they purchase or subscribe to, and home security is no exception. Consumers are also more concerned than ever about their most significant investments.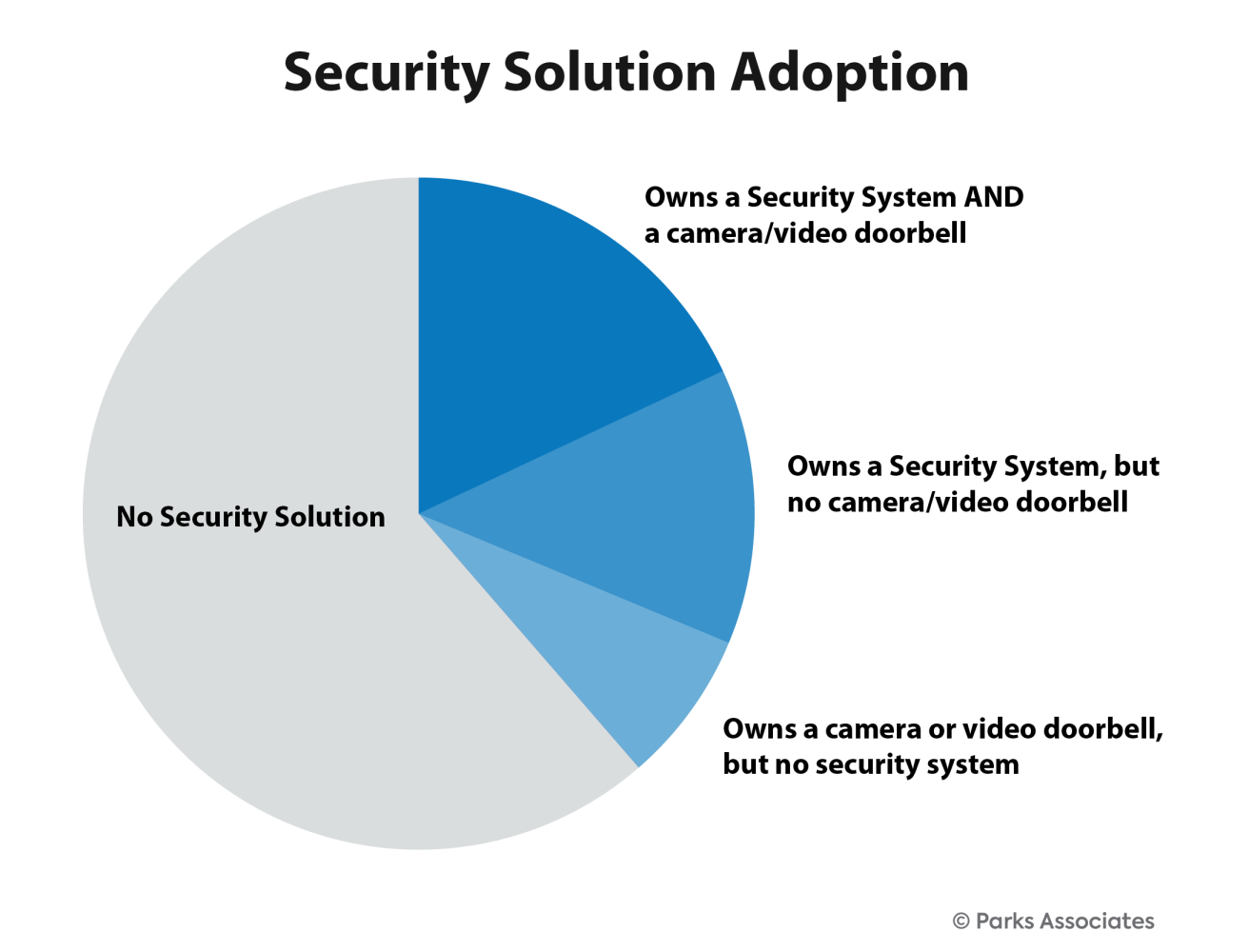 Home security industry revenue growth is not slowing, however, as major providers report record revenue earnings in 2022. The home security industry is adapting to the shifting landscape and economy by finding ways to earn new revenue by offering more services to their customers, and/or simply raising rates.

Pro-install continues to rebound, but self-install still holds the slight majority for recent security system purchases: As the concerns of COVID-19 fade and companies implement policies to mitigate COVID-19 transmission, professional installation rebounded from its low in Q2 2020. There remains a clear demand for professional installation among some consumer segments, particularly as more systems integrate smart home devices and cameras.

The shift to purchasing home security online continues to expand: In 2021, consumers were most likely to have purchased their security system online, and in 2022, this trend continues. Age factors into selected purchase channels, with younger consumers far more likely to buy systems online or at retail, which benefits systems designed for self-installation. As e-commerce continues to grow and more consumers become familiar with online purchasing, the shift to buying online across all market segments will continue.

ADT rebounds in its market share of professional monitoring, while Ring Alarm continues strong growth in its professional monitoring market share: As professional installation rebounds post-pandemic, so do the major pro-installation players monitoring market shares. ADT and Vivint achieved an 11% and 3% growth, respectively, in market share of professional monitoring from Q4 2021 to July 2022. Ring notably gained a strong share of the market for the third year in a row, with a 7% increase in market share since Q2 2020.

Security players are adapting to the pressures of slowing growth and uncertain economic conditions. Providers are expanding into new areas such as solar, vehicle security, video storage, professional monitoring, etc. Ecobee, Brinks, ADT, Google, and Amazon all have made recent moves that cross the energy-security divide, while players like Notion have added professional monitoring service options for their customers.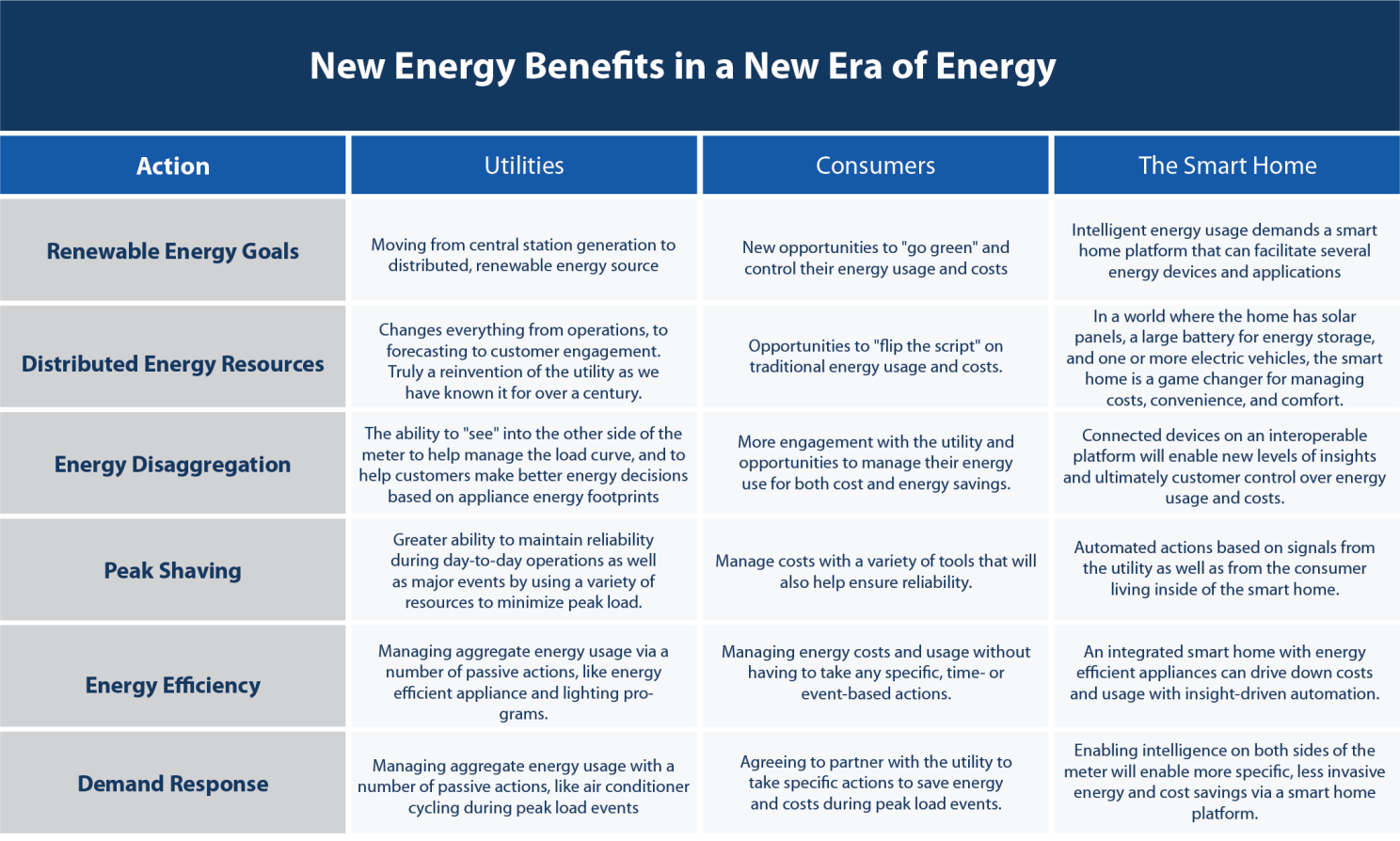 We also continue to see new applications of AI and predictive analytics in cameras. Smarter systems help improve the value proposition of home security systems. For the rest of 2023, We expect residential security providers to continue to push the envelope on product innovation and services they provide to increase revenue in a market of slowing adoption.
This is an excerpt from Parks Associates research library. If you are interested in our research or events, please contact me or any of our team.
Next: Home Security (+ Smart Home) and Consumer Choice
Previous: OTT Video Market Tracker: Insights into the Evolving US Streaming Landscape

Comments
Be the first to leave a comment.
Post a Comment