Parks Associates Announces Austin Energy as a Sponsor for Smart Energy Summit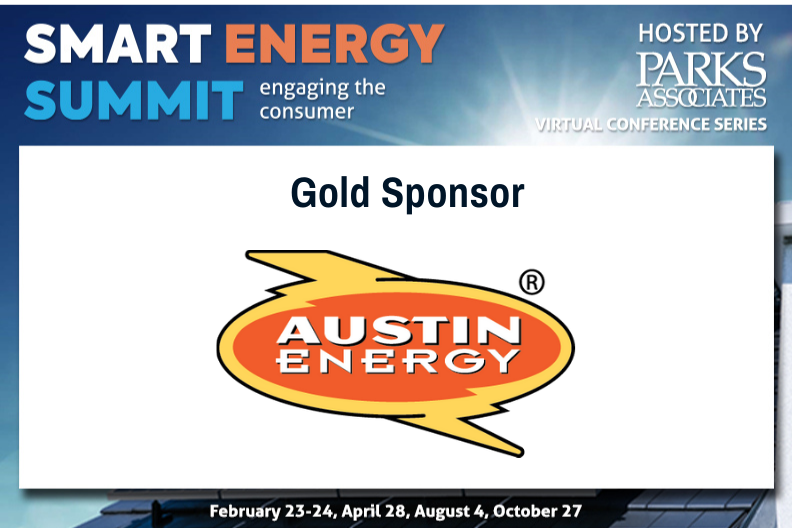 Parks Associates announces Austin Energy as a Gold sponsor for its 2021 Smart Energy Summit, featuring leaders from utilities, state and national regulators, telecom and security companies, retailers, and OEMs.
Debbie Kimberly, VP, Customer Energy Solutions at Austin Energy, will be participating on the Executive Q&A session, Impact of COVID-19: Consumer Behavior and Energy Management.
The Smart Energy Summit offers a unique combination of industry expertise and extensive consumer research and analysis, ensuring sponsors are in front of a high-level audience unavailable anywhere else within this market. The summit will be held virtually on February 23-24, April 28, August 4, and October 27. Register now!
Next: Energy Storage and the Grid
Previous: Energy Management Platforms: Accelerating Growth

Comments
Be the first to leave a comment.
Post a Comment