Parks Associates Announces Connected Health Summit Sponsor Becklar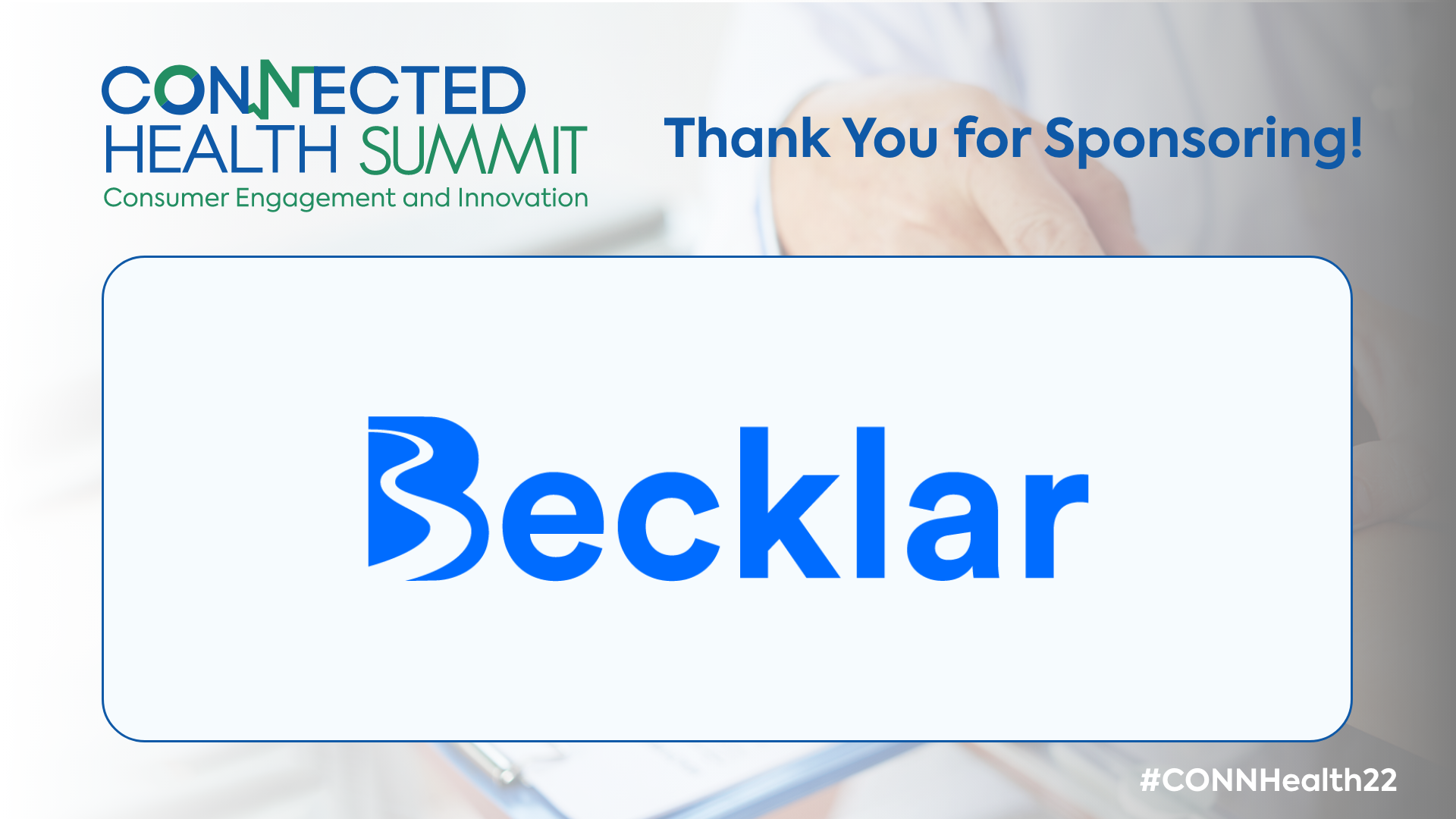 Parks Associates' Connected Health Summit: Consumer Engagement and Innovation conference series is excited to announce Becklar as a 2022 Sponsor.
Becklar LLC is the holding company for AvantGuard Monitoring Centers and Freeus. Freeus is a leader in North America when it comes to the development and manufacturing of PERS and mPERS devices and technology. AvantGuard Monitoring Centers is one of the industry leaders in wholesale monitoring and provides services to the fire, security, PERS, and IoT industries. Together, they make one powerful combination of businesses. For more information, visit www.becklar.com.
The Connected Health Summit addresses opportunities for new solutions, including smart home platforms, telehealth services, voice assistants, and wearables to empower consumers, caregivers, and providers with new insight into patient health.
Register today to join us for the upcoming Connected Health Summit sessions on August 30–31 and October 6!
For more information on event sponsorship opportunities, contact sales@parksassociates.com
Next: New Opportunities Created by Connected Wellness Capabilities: Insights from Becklar
Previous: Health IoT on the Edge: Accessible, Smart, Secure – Webinar Co-hosted by Parks Associates and Syntiant

Comments
Be the first to leave a comment.
Post a Comment